HR & Development Solutions 
that 
'Add Value'
Let the People HQ Group be your HR Business Partner 
People make an organisation successful, let People HQ Group help with your greatest asset
We don't like to complicate things when it comes to helping business with their HR strategy. We offer a suite of 'HR Solutions' that we know adds value to business.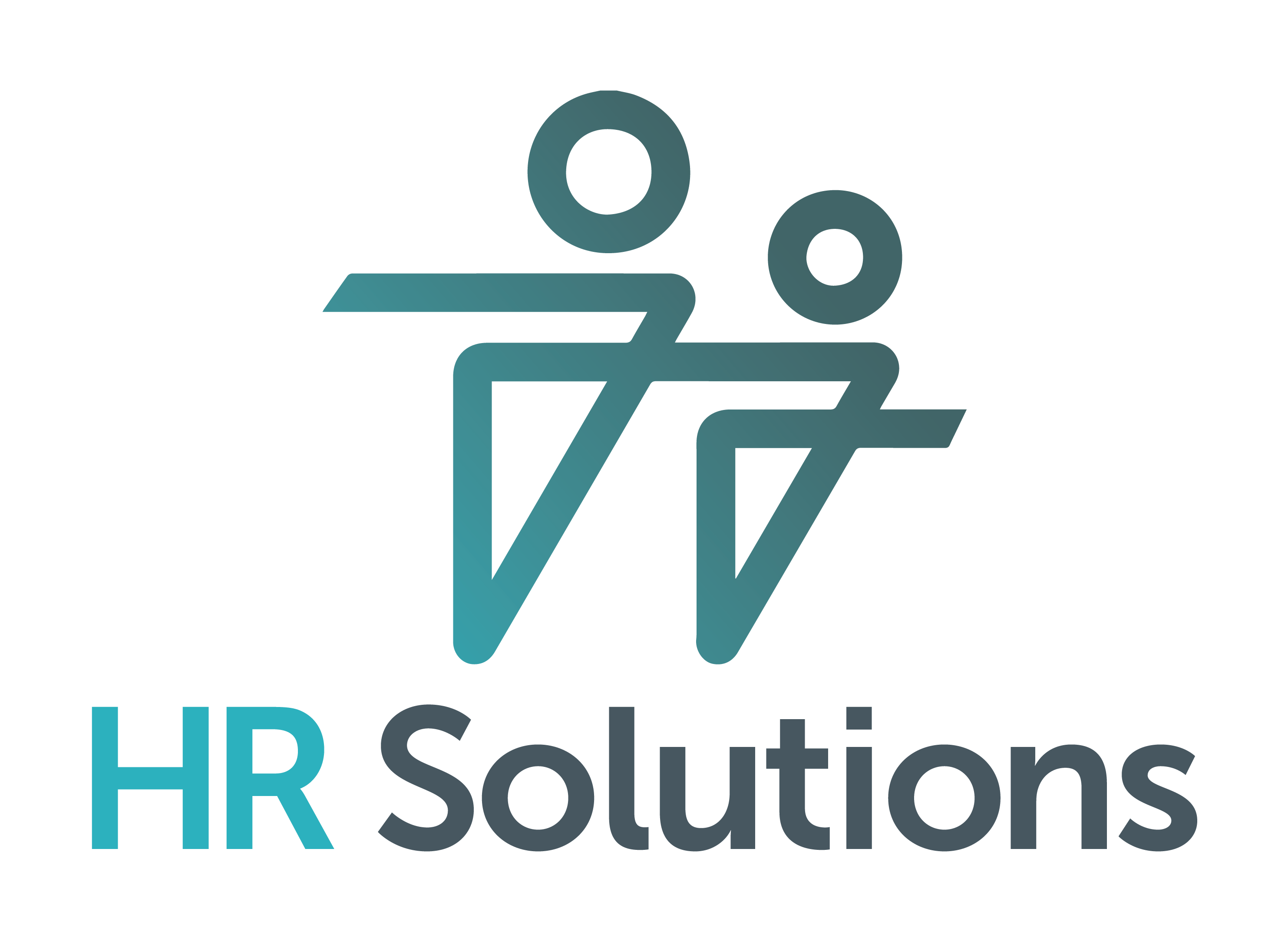 Senior Team HR & Business Support
At People HQ Group we work with busy senior teams to help provide clarity, better structure, and to equip you to work more effectively as a team.  
We offer a series of workshops & support services, including: 
 

People HQ '9 Steps BUSINESS success model is a facilitated process to drive business improvement

 

Senior team coaching solutions

 

Individual and team DiSC® profiling to assess team strengths and opportunities for development

 

HR Strategy – For businesses that don't have a senior HR presence in role we help senior teams ensure the HR Strategy of their business is correct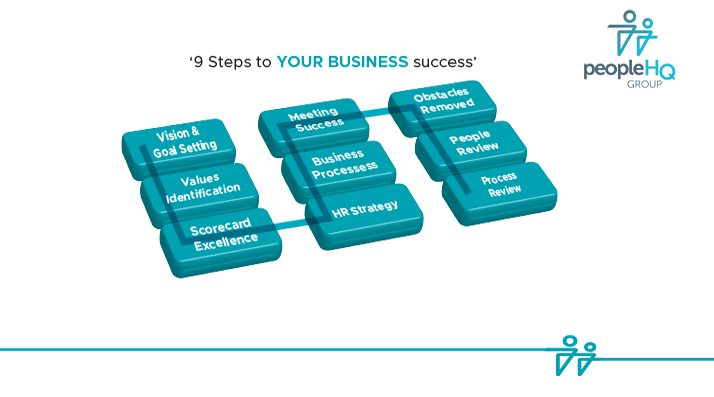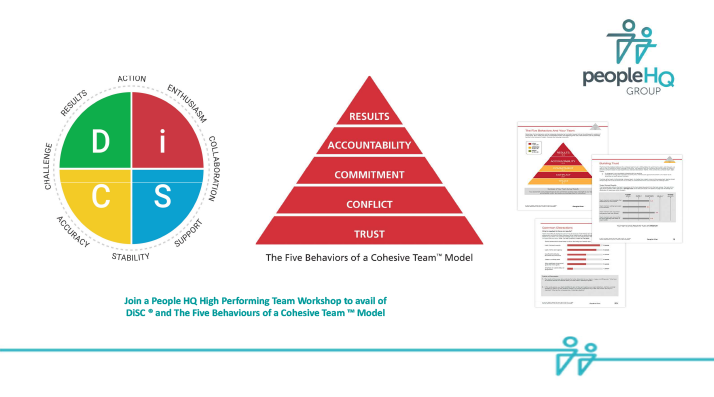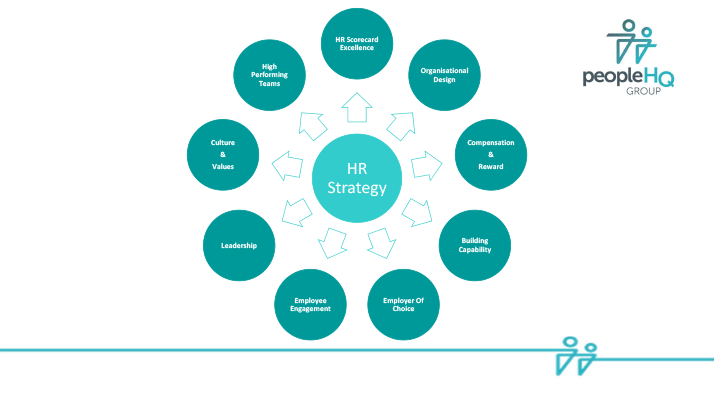 At the People HQ Group we have seen colleagues get promoted into supervisory or management roles because they have been process experts, however, they don't always get the tools to effectively manage their teams.  
We offer a 5 module development programme that is designed to provide supervisors and managers with the tools needed to effectively manage teams. 
People HQ's 5 module 'Team Capability' programme – modules include:

 

Leadership; 

 

Communication Skills; 

 

Building Effective Teams; 

 

Personal Effectiveness & Resilience; 

 

and Continuous Improvement
We have seen huge success with this programme with middle managers and supervisory level colleagues. Delivery is personalised to your organisation with agreed objectives and bespoke measurable outcomes for each module. All modules are delivered with a splash of fun and with the principle of experiential learning at the fore.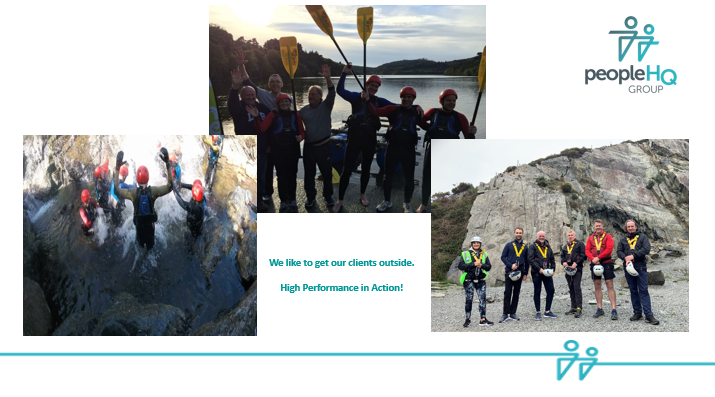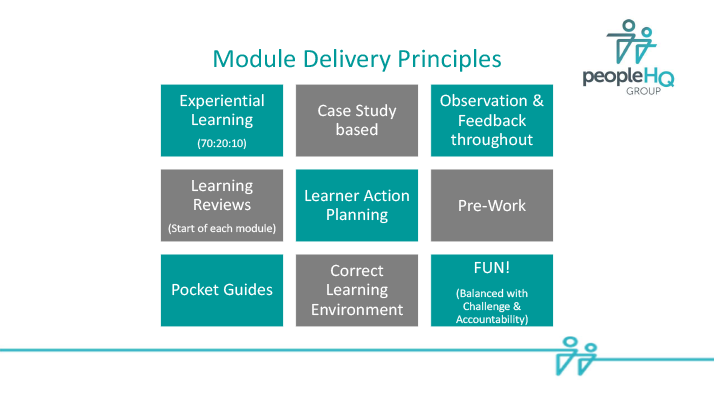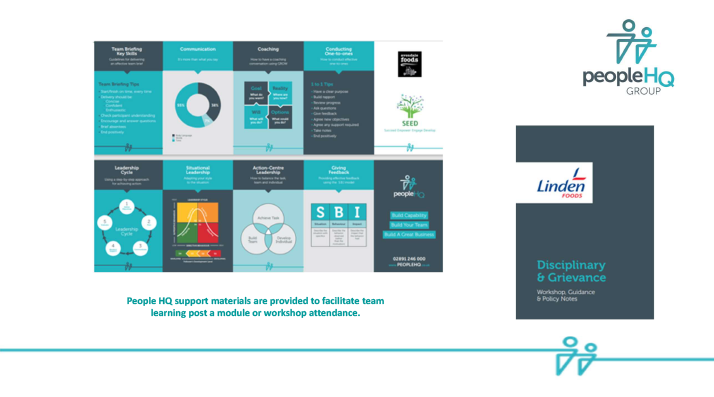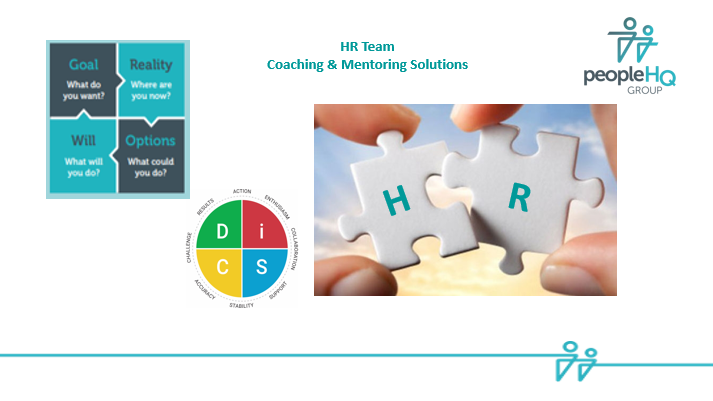 Coaching and
mentoring Solutions
At the People HQ Group, we recognise that not every business may have a full HR team in place or their HR team may not have the capability or resources to take forward a HR strategy.  
At the People HQ Group we like to empower HR teams and do this through a range of solutions:  
Our coaching solutions are designed to build HR capability within an organisation.

 

HR Teams will get coaching and mentoring whilst getting exposure to best practice HR Strategy and processes.

 

We use DiSC® to help with 1 to 1 and Group coaching.

 
At People HQ we know how HR can add value to a business, let us help deliver that value. 
People make an organisation successful, let the People HQ Group help with your greatest asset   
Let the People HQ Group close the gap between where your HR strategy is today and where you need to be to achieve your business goals.  

"Mackle Petfoods have worked with People HQ Group on a number of key appointments and the experience has been nothing but positive. The calibre of candidates was exceptional and the service was outstanding,  saving us time and energy in the recruitment process . The team listened to our requirements and matched us with candidates who were suited to our culture and environment. Throughout the process the team was responsive, available and professional and I have no hesitation in giving FMCG Recruitment division and the People HQ Group the highest possible recommendation."
Anne Brace
Human Resource Manager at Mackle Petfoods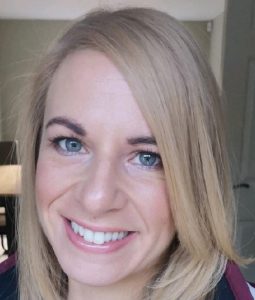 "I am very fortunate to have worked with Greg for a number of years and on a variety of projects. Most recently I was able to use his learning and development expertise to help create a management development programme for Avondale Foods. Greg ensured he understood the company and it's needs and developed a management development programme that has been very successful in it's implementation. The People HQ Group team are very professional in everything they do and will go above and beyond to provide a top class service. I highly recommend Greg and his team"
Janine Boyd
Group HR Manager at Avondale Foods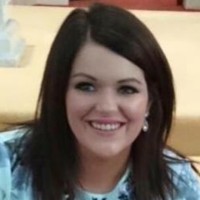 "The People HQ Group continue to provide high quality candidates for our roles. We have successfully recruited a number of employees across a range of disciplines.  In particular, Greg's knowledge and experience of the FMCG sector ensures he and his team have an understanding of the needs and demands of the industry, this ensures an accurate match of talent for key roles within the Linden Foods group."
Nicola Purvis
Head of HR at Linden Foods
"Arthur Mallon Foods have been working with the People HQ Group for a number of years now. The team have a wealth of experience in the FMCG sector, are great to deal with and have delivered on a number of key projects to date, from recruiting core talent to bespoke HR support. I would be happy to recommend Greg and his team and have done so on many occasions."
Gary Doyle
Arthur Mallon Foods

"At Linden Foods we have worked closely with the People HQ Group to develop a bespoke programme that will help our people managers to become more effective leaders. Greg delivered a number of sessions that were interactive and engaging for the participants, he also provided supporting material that the managers could take away and reference at a later date. Feedback from the participants was all very positive. I would highly recommend the People HQ Group and am looking forward to working with Greg and the team in the future."
Joanne Ferguson
Training & Development Manager, Linden Foods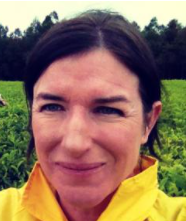 "We were delighted by the level of service and attention to detail given by Greg and the team at the People HQ Group. We had never used a specialised recruitment consultant before but understood from recommendations and a quick conversation with Greg that his knowledge and network in the Technical and Quality food-related industry was hugely extensive. People HQ delivered an excellent calibre of candidates, greatly reducing our administration around the recruitment process. Greg took time to fully understand our requirements, the nature and direction of our business, and, more importantly, our culture and we were able to fill the role with the perfect candidate who is now, we are delighted to say, thriving in her position at Suki and an excellent addition to our expanding team. We would highly recommend the People HQ Group for dedicated expertise in your recruitment needs."
Annie Irwin
Managing Director,
Suki Tea Makers
Meet some of our terrific clients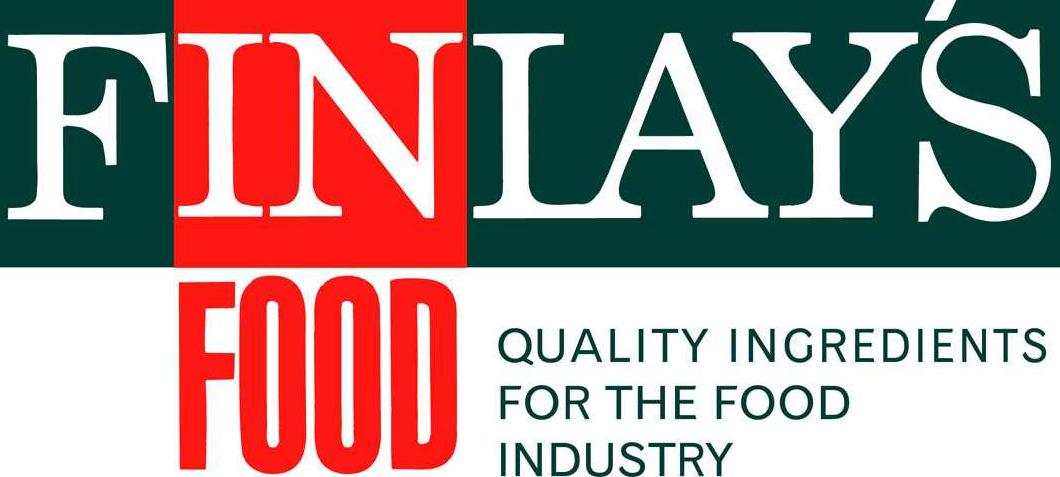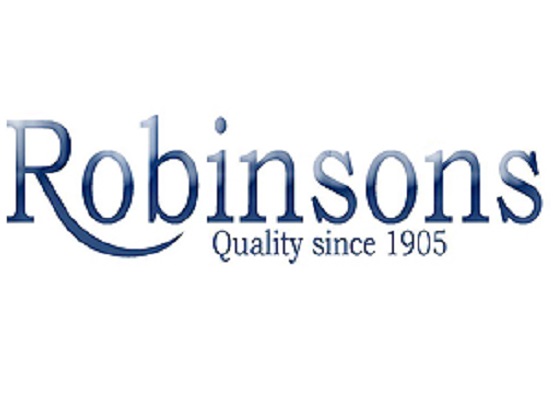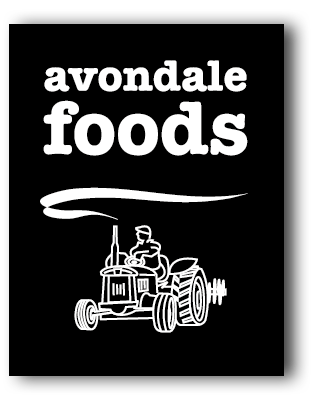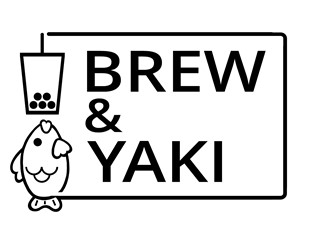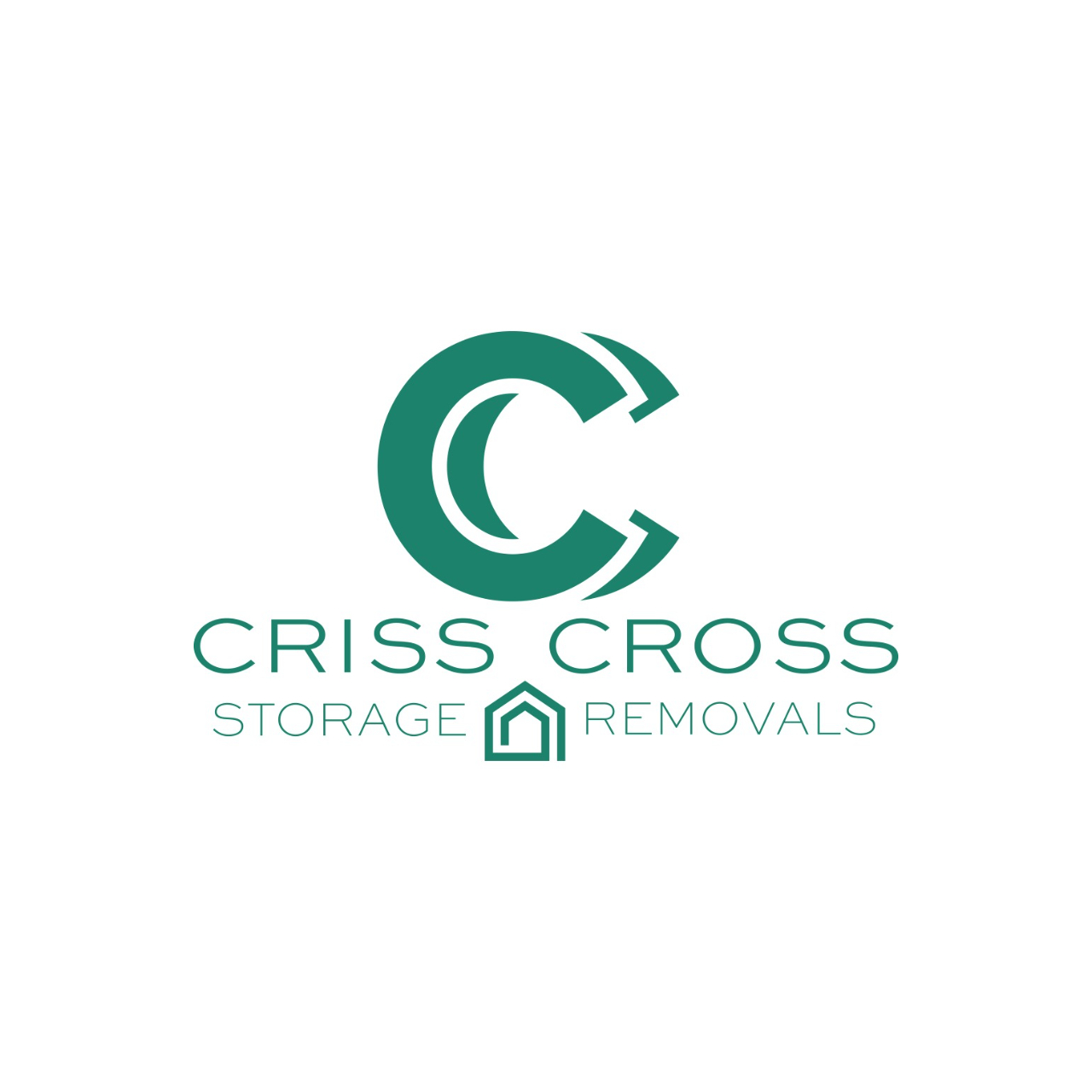 Let People HQ Group, close the gap between where your HR strategy is today, and where you need to be to achieve your business goals.
Let's chat about the future of HR for your business.