HR Consultancy for companies across Northern Ireland
if your company is undergoing a phase of growth, or you're facing a difficult HR case, you need an experienced adviser on hand to help you achieve your goals
Book a complimentary strategy session
People make an organisation successful, let People HQ help with your greatest asset
At People HQ, we offer a variety of HR consulting services with clients across many different sectors. Whether you're a small family business, an SME or a large organisation, if you want to retain great staff and allow your company to thrive, we'll help you to make that happen. And because we take a holistic approach, you get all of the advice you need in one place, helping you to achieve your business goals quickly and with ease. Book a complimentary strategy session today and find out how we can help your company achieve the success it deserves .
HR Business Partner Support Service
At People HQ, we provide effective HR services. Whether your business requires ongoing HR Business Partner support or ad–hoc assistance, we're a one–stop–shop for your HR needs—we're the HQ for HR.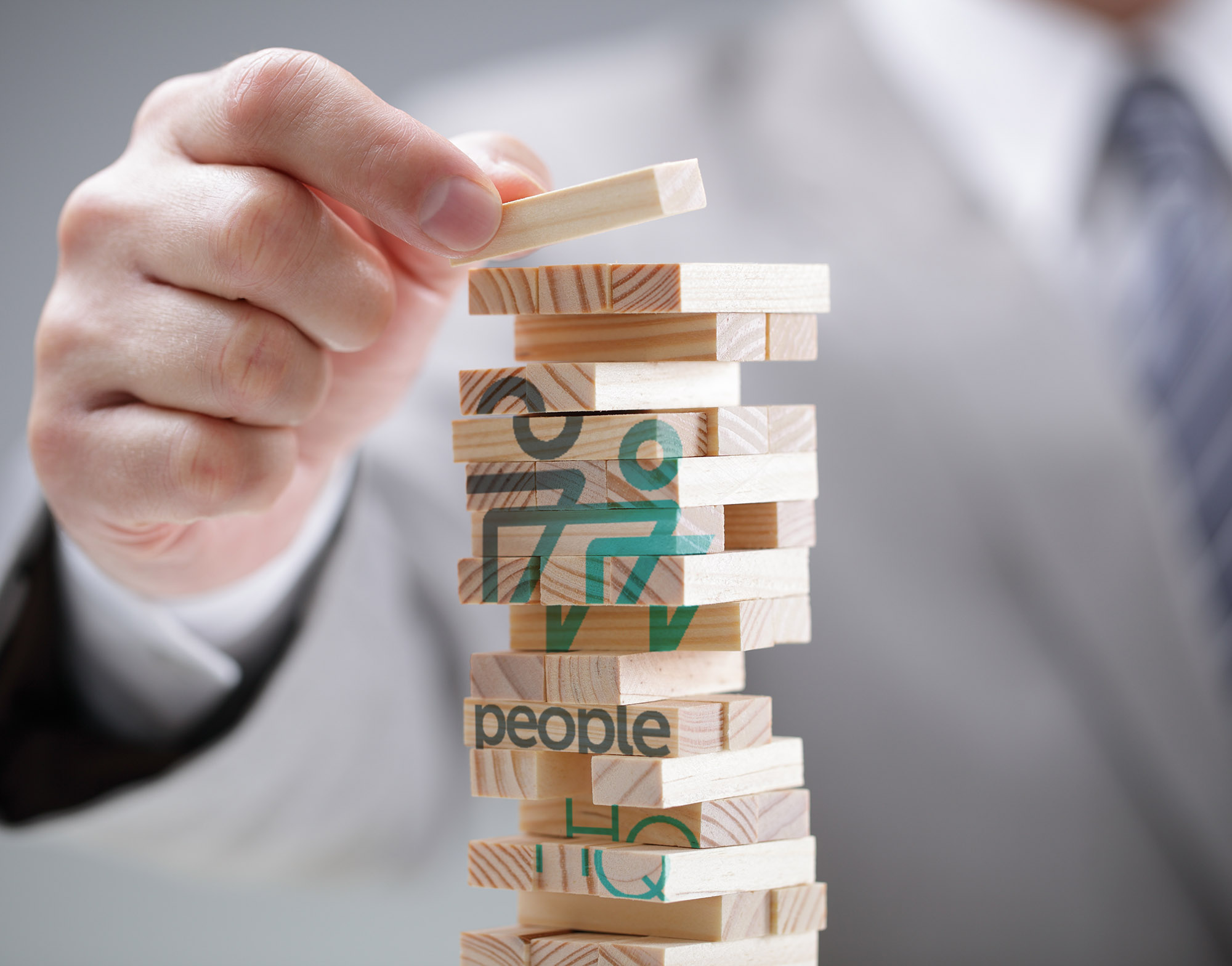 Interim HR Management
At People HQ, we provide a range of HR services, tailored to meet the needs of your business.
Why use interim HR support?
Organisations need to be both agile and flexible if they are to succeed and grow. Investing in a skilled HR resource is essential. Having one on call is even better. People HQ offers interim HR management support to businesses for both planned and impromptu HR requirements.
When might a business require interim HR support?
Typical scenarios where there is a requirement for an interim HR appointment include:
Maternity/sicknesscover

Project Management

Restructures

Organisational Development

Acquisitions

Business downsizing/closure

HR function review
What are the benefits of using Interim support?
Our interim HR support service adds immediate value, providing an experienced HR leader whowill quickly gain credibility, build relationships and collaborate effectively. Working with a highly qualified and skilled HR professional from our team brings all the benefits of a confidentself–starter, without the painstaking process of employing someone of the same calibre.
HR Project Management
Does your business lack the resource or skill set needed to deliver successful HR projects? At People HQ, we devise and implement highly effective and efficient HR projects, allowing you to focus on running your business.
Our comprehensive range of HR solutions includes:
HR Strategy development and review
Employee engagement project design and delivery
Business strategy & values workshops
Organisational structure review
HR & Recruitment software implementation
Whatever your project needs, a no–obligation chat with People HQ founder Greg will provide clarity and insight. We look forward to helping you identify your HR goals and take steps towards making them a reality.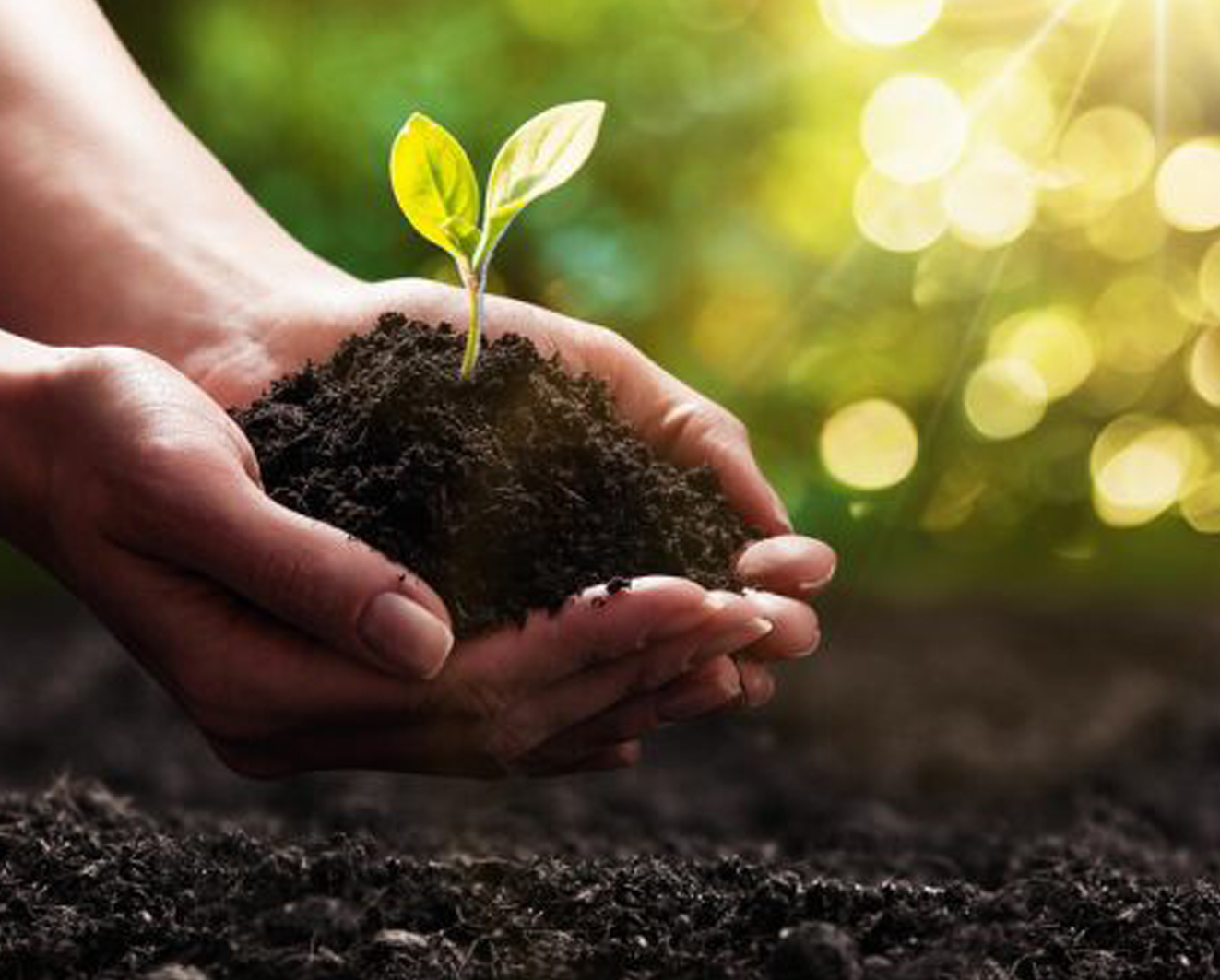 HR Policy & Employee Relations
At People HQ, we have a wealth of experience in HR policy and employee relations.
Whether relating to contracts of employment, employee handbooks or policy formation, it's important that your HR policy is sound as this provides a solid foundation for your business, attracting and reassuring employees along with keeping you out of tribunal!
Every business will face disciplinary and grievance situations, which can be complex and stressful. At People HQ, we can assist with case management, handling the headaches and ensuring your business is protected.
Contact us now for a complimentary HR strategy session.
Our HR services deliver - contact today to hear how we can help your business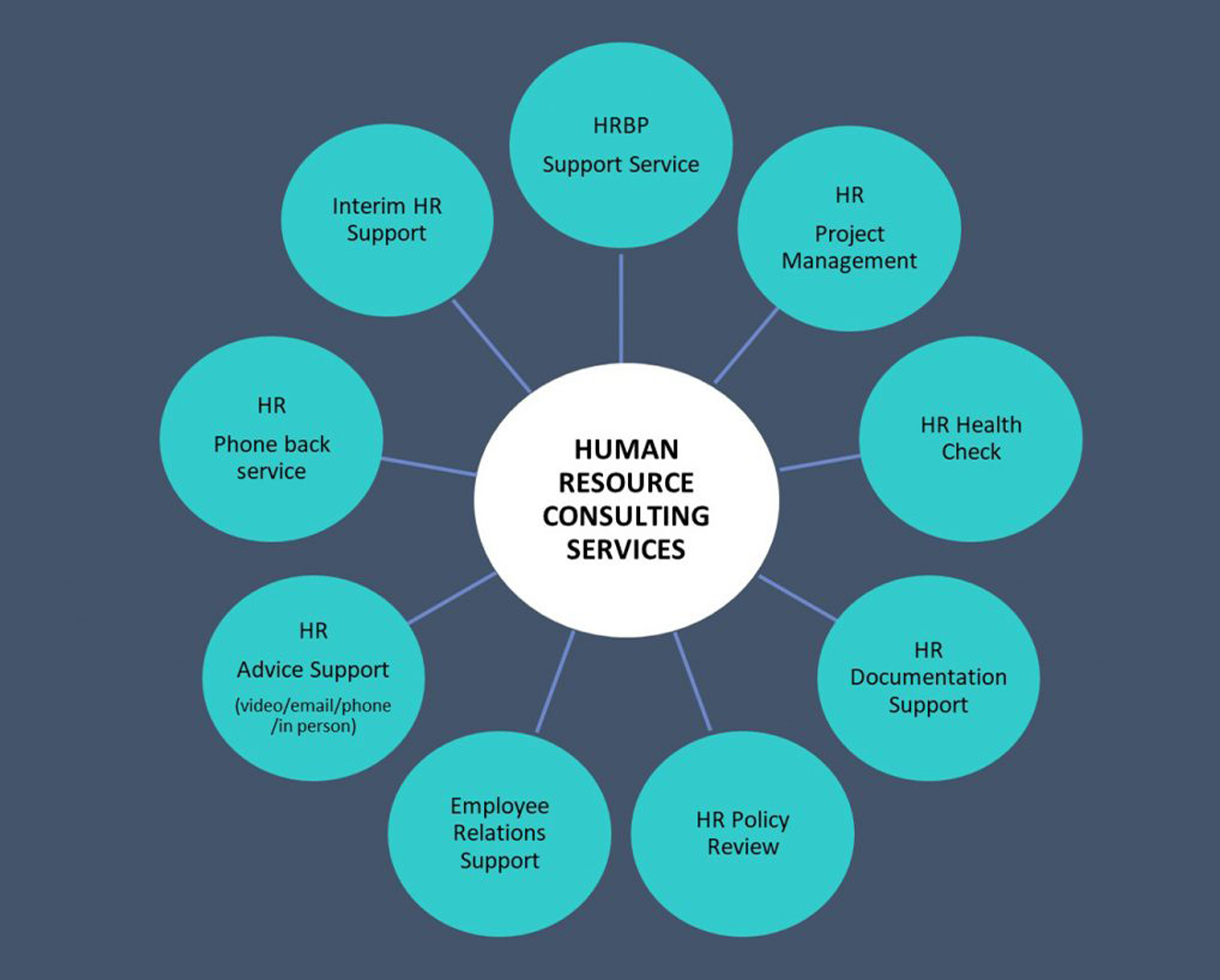 HR Software
People HQ in partnership with HRLocker
People HQ are delighted to be teamed up with HRLocker.Does your business require HR software?When was your current software last reviewed?
Drop us a line at People HQ and we can talk you through what is on offer.
HRLocker's software supports every aspect of the employee life cycle and can help your business across the following areas:
Recruitment & on–boarding
Time on &Time Off management
Performance management
HR Documentation, storage & publishing
Training & development
Diversity & equality Monitoring
Compensation & Benefits Management
HR Reporting

For further information on how HRLocker can help your business speak to Greg at People HQ now.You can access a free14–daytrial here mentioning People HQ asyourreferral point.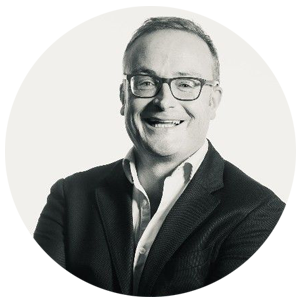 "I first met Greg when he mentored me as part of my MBA. What struck me most was his absolute drive, enthusiasm and knowledge. He was instrumental not only in the formation of my company but invaluable in all aspects of my strategic planning. People HQ have been and will continue to be essential as I look to grow my business. I cannot recommend them enough."
Dr Gavin McCoubrey MBA certVBM BVSc MRCVS
Founder and CEO at Janus Veterinary Consulting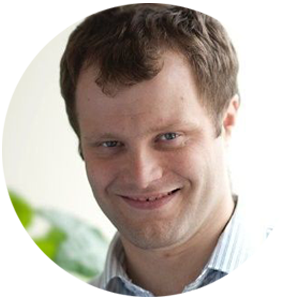 "I have found working with Greg a real joy. He has taken the pain out of the often arduous task of producing clear, detailed and concise job role templates, contracts and remuneration agreements. Candidates have often remarked how valuable the descriptions have been in their understanding of the expectations of the role, helping us get the best and most appropriate candidates for positions. I am on a long Human Resources journey with our Venture Capital firm and will be advising all our start-ups to engage Greg with the establishment of effective processes that are fundamental to positive company culture."
Andrew Cuthbert
Co-Founder at The Change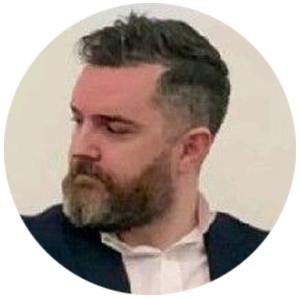 "I have been fortunate to work with Greg on a few projects in recent years. Every role that I have put out to Greg he has come back with high-level candidates in a fast, professional manner. Having worked with a number of agencies over the years I can say without doubt Greg is levels above any other person/agency I have used. I can't recommend his services highly enough."
Kieran Meehan
Operations Director at The Wall Group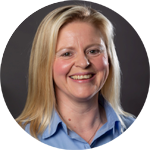 "I had the pleasure of using Greg's services to hire our first employee at Tribal Branding. Greg made the process very easy for us and was always at the end of the phone for our many questions! When it came to advertising the role he provided us with an amazing video for social media, helped us sift through applications that came through and helped us through the interview process. Having an independent body on the interview panel was extremely beneficial. Greg's caring nature and helpful personality was also apparent in the way he dealt with candidates. He met them for coffee, had a chat and really made sure we got the right fit for the business. I would have no hesitation in recommending Greg to anyone."
Claire Shields
Co-Director at Tribal Branding
Let people HQ, close the gap between where your HR strategy is today, and where you need to be to achieve your business goals.
Let's chat about the future of HR for your business.