A structured and thoughtful recruitment process will help your work force thrive
Is your workforce thriving or merely surviving? Because the quality of your staff says a lot about your business. If your current team lacks focus and direction, you might be attracting poor–quality candidates. If you want to attract and retain great talent, a structured and thoughtful recruitment process is essential. At People HQ, we collaborate with our clients to help understand their culture and values. Taking the time to get to know you as an organisation will help us tell your story, build your brand and promote you as an employer with prospects.
Candidates matter
At People HQ, we build long–lasting relationships with our candidates. Understanding candidates strengths and areas in need of development allow us to get a clear picture of career aspirations. We can then help candidates with CV writing, interview preparation and general career coaching. Skilfully balancing the needs of our clients with the best person for the role is a win–win situation for all involved.
If you're looking to build a valued and productive team, or you're a candidate who has the passion and ambition to thrive at work, call today and take the first step towards achieving your goals.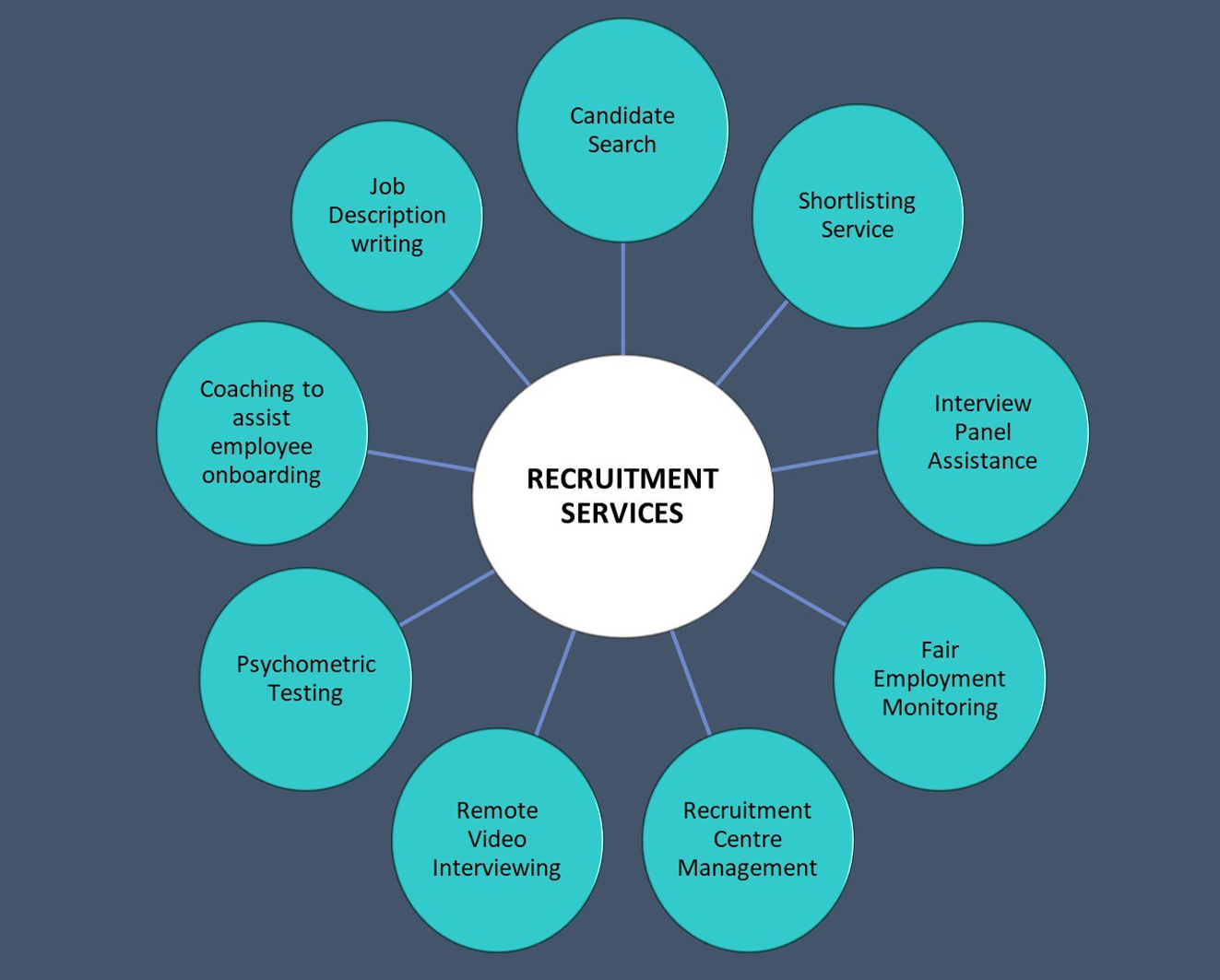 Recruitment services that take the pressure off, allowing your company to thrive.
At People HQ, we take a holistic view when it comes to recruitment solutions. This means we help our clients at every stage of the recruitment process, from role design and assessment through to successfully on–boarding employees. As seasoned HR professionals, we know that time is money in the business world.
Our experience allows us to step into your company and either assist with or fully manage your recruitment process quickly and comprehensively. We have run both highly successful large–scale campaigns and bespoke headhunting for a wide range of clients. Let's get together for a no–obligation chat, and see how we can help your business solve its recruitment issues quickly and efficiently.
HR Software
People HQ in partnership with HRLocker
People HQ are delighted to be teamed up with HRLocker.Does your business require HR software? When was your current software last reviewed?
Drop us a line at People HQ and we can talk you through what is on offer.
HRLocker's software supports every aspect of the employee life cycle and can help your business across the following areas:
Recruitment & on–boarding
Time on &Time Off management
Performance management
HR Documentation, storage & publishing
Training & development
Diversity & equality Monitoring
Compensation & Benefits Management
HR Reporting

For further information on how HRLocker can help your business speak to Greg at People HQ now.You can access a free14–daytrial here mentioning People HQ asyourreferral point.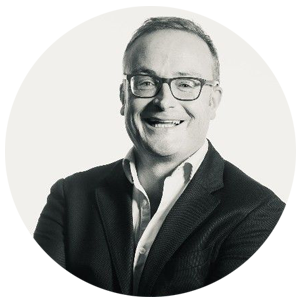 "I first met Greg when he mentored me as part of my MBA. What struck me most was his absolute drive, enthusiasm and knowledge. He was instrumental not only in the formation of my company but invaluable in all aspects of my strategic planning. People HQ have been and will continue to be essential as I look to grow my business. I cannot recommend them enough."
Dr Gavin McCoubrey MBA certVBM BVSc MRCVS
Founder and CEO at Janus Veterinary Consulting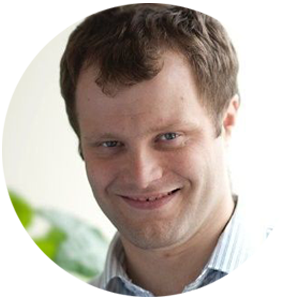 "I have found working with Greg a real joy. He has taken the pain out of the often arduous task of producing clear, detailed and concise job role templates, contracts and remuneration agreements. Candidates have often remarked how valuable the descriptions have been in their understanding of the expectations of the role, helping us get the best and most appropriate candidates for positions. I am on a long Human Resources journey with our Venture Capital firm and will be advising all our start-ups to engage Greg with the establishment of effective processes that are fundamental to positive company culture."
Andrew Cuthbert
Co-Founder at The Change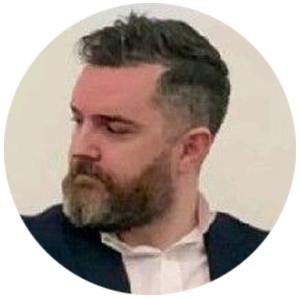 "I have been fortunate to work with Greg on a few projects in recent years. Every role that I have put out to Greg he has come back with high-level candidates in a fast, professional manner. Having worked with a number of agencies over the years I can say without doubt Greg is levels above any other person/agency I have used. I can't recommend his services highly enough."
Kieran Meehan
Operations Director at The Wall Group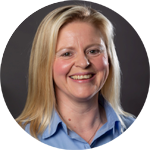 "I had the pleasure of using Greg's services to hire our first employee at Tribal Branding. Greg made the process very easy for us and was always at the end of the phone for our many questions! When it came to advertising the role he provided us with an amazing video for social media, helped us sift through applications that came through and helped us through the interview process. Having an independent body on the interview panel was extremely beneficial. Greg's caring nature and helpful personality was also apparent in the way he dealt with candidates. He met them for coffee, had a chat and really made sure we got the right fit for the business. I would have no hesitation in recommending Greg to anyone."
Claire Shields
Co-Director at Tribal Branding
Let people HQ, close the gap between where your HR strategy is today, and where you need to be to achieve your business goals.
Let's chat about the future of HR for your business.