Experience Matters
if your company is undergoing a phase of growth, or you're facing a difficult HR case, you need an experienced adviser on hand to help you achieve your goals
Book a complimentary strategy session
Imagine how productive your company could be with the support of a strong HR team—a team of experienced HR professionals working together towards a common goal. At People HQ we've made it our mission to help you achieve your business goals. Adopting a holistic approach, we deliver all of the services you need to help tackle even the most complex of issues within your organization. Why? Because we know the success of every business depends on its people.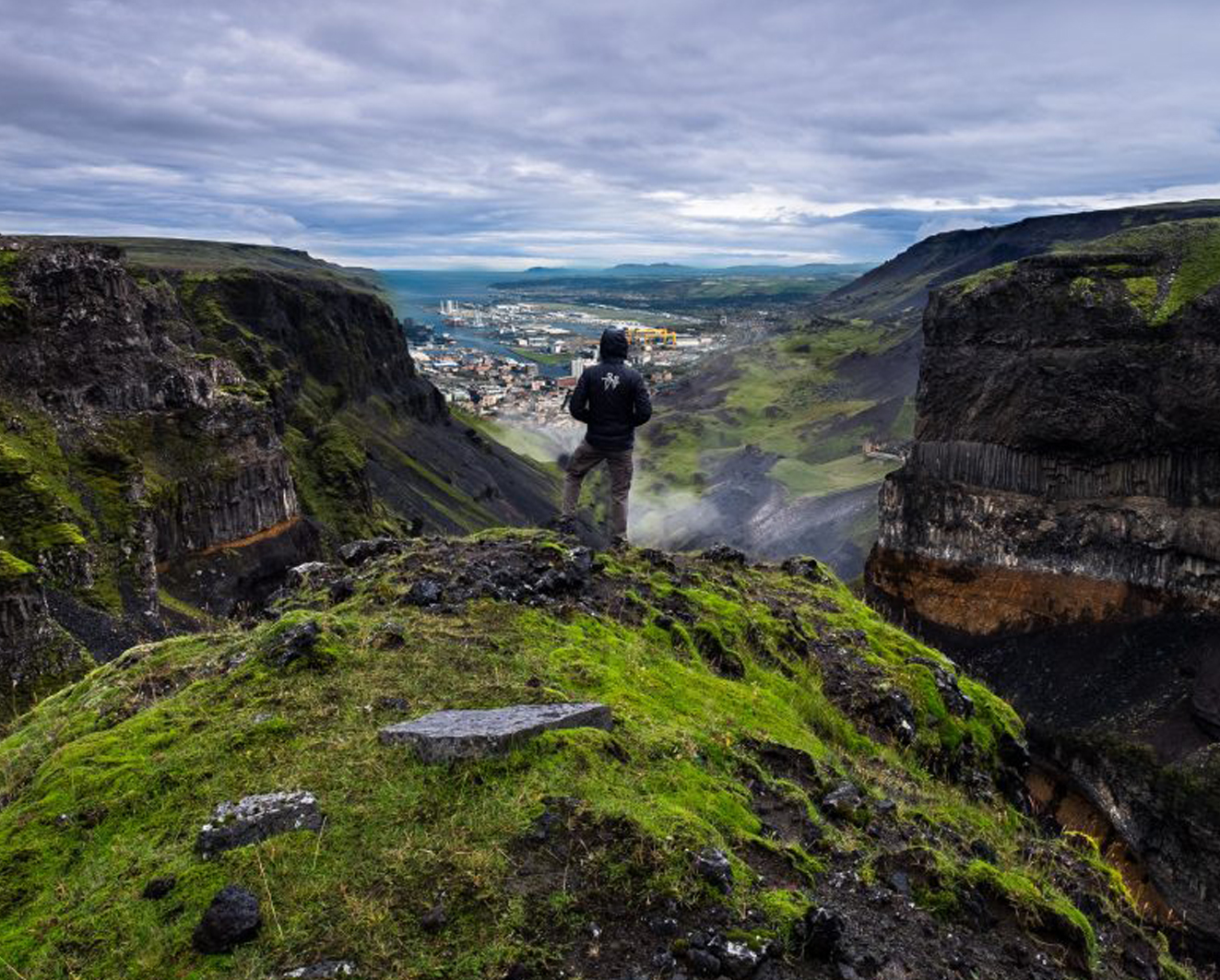 Who are People HQ?
We are a HR consultancy based in Northern Ireland, People HQ is your headquarters for everything HR. Everything we do is people–focused, from HR Consultancy to Recruitment Consultancy we help companies achieve the success they deserve. Founded by Greg Quinn on the premise that nurturing the relationship between client and candidate will lead to a happier and more productive work force in the long–term. We offer all of the HR support you'll need in one place, recruitment, consulting, coaching and development. Book a complimentary strategy session to find out more.
Greg Quinn, Founder
"I started managing teams at a young age, developing a life–long interest in people at work; recruiting, training, developing, coaching and managing performance. 
While working my way up to various senior HR roles, I've also immersed myself in gaining industry knowledge, with an HNC in business, BA Hons in Business Studies and both a Post graduate Diploma and an MA in HR. I also hold Fellow membership in the CIPD.
I set up People HQ in 2019, allowing me to add value to a wide range of businesses, not just one employer. Running my own company comes with more risks, but it also gives me greater flexibility (I can walk the dog and do the school run these days).
I believe in a holistic approach to HR, which is why People HQ offers a range of services across the employee life cycle. 
What drives me (and my team) is seeing your staff thrive in their roles, helping you build a more successful business with the potential for greater growth. If you think I might be the kind of help you're looking for, let's arrange a chat."
Let people HQ, close the gap between where your HR strategy is today, and where you need to be to achieve your business goals.
Let's chat about the future of HR for your business.